Comprehensive Online Dietitian Software for Professional Dietitians, Nutritionists and Related Health Professionals
Our dietitian software can simplify your meal planning and nutrition consults.

Are you a personal trainer? Looking for a complete personal trainer software? If so, check out Total PT Fitness which has nutrition as well as fitness testing and video exercises.
Nutrition Maker helps you easily provide meal plans using pre-made or custom meal plan templates. You can provide clients printed plans or they can access them on their mobile devices. Recipes are provided and shopping lists are created automatically. Our dietitian software system helps you promote a healthy lifestyle for your clients and lets you get paid for your services, not the hours you work.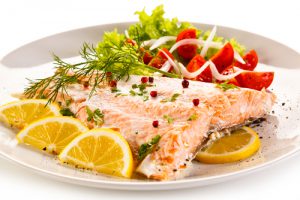 Provide healthy meal plans with just a few mouse clicks
Being able to choose from any of our many RD designed meal plans makes it fast and easy to get your clients into a healthy lifestyle.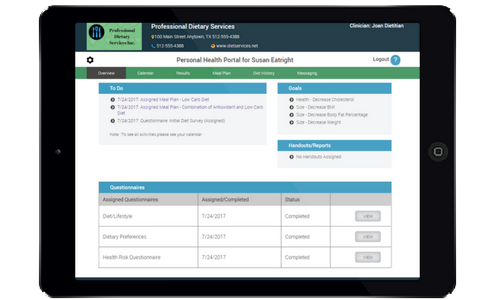 Motivate clients with online portal or phone app
Clients can review their goals, test results and see progressions and improvements, to help keep them enthusiastic with your services.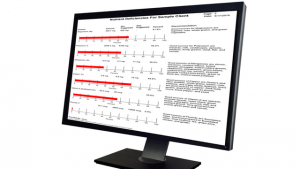 Improve your assessments with diet analysis
Precise assessment of calorie requirements and nutritional needs saves you time and ensures you are providing proper nutrition.
"Nutrition Maker has saved me countless hours of meal plan design. And each plan has recipes and shopping lists, which my clients love."
Track weight loss, body fat percentage, girth measurements and more. Easily view improvement and progress.
Nutrition Maker comes with health risk questionnaires. Our informational handouts help teach your clients how to eat healthy.
Built in ZOOM link for tele conferencing.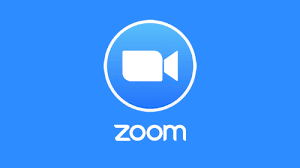 Free training and instant access video tutorials make it easy.
See what our customers are saying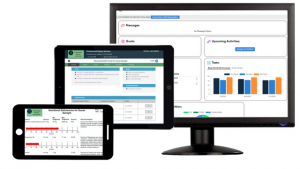 "It's perfect for my practice. I can provide meal plans directly to my clients online. I am now seeing more clients and still have extra time for other things."
"Nutrition Maker has easy navigation. Clients like the meal plans a recipes and customer service has been outstanding."
"I like the way it calculates calories and all the macronutrients for you. It's easy to add your own custom foods and exercises."
Join the thousands of dietitians and nutritionists that use Nutrition Maker Online to make their job easier and keep their clients on track.
No obligations, no credit card required. Use Nutrition Maker for free for 2 weeks.
If you are a personal trainer looking for a system for testing, video exercise and nutrition, check out our complete online personal trainer software, Total PT Fitness.